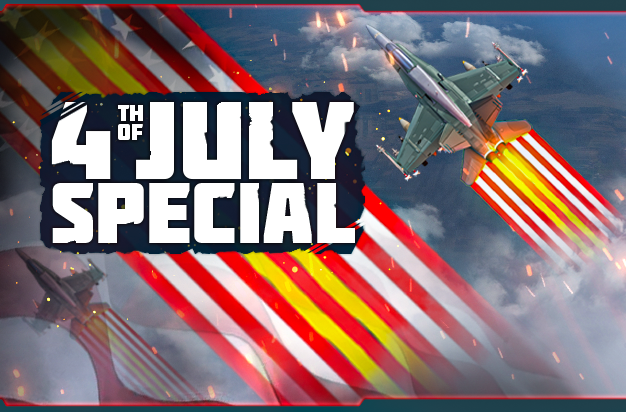 Commanders,
As everyone gets set for the fireworks to go on 4th July, a new map is being introduced to celebrate.
Presenting Battlegrounds USA Apocalypse 4x, bringing some speed and renewed excitement to your favorite theatre of war in America. Take control of one of the playable American states, or another country close to the fray, and vie for dominance of the continent.
The Battlegrounds USA Apocalypse 4x scenario will have the following features:
- 4x speed - 4 times faster resources, mobilization, construction, movement!
- All research unlocked from Day 1
- Start with Nukes from Day 1
- 5 cities: 12 nukes
- 6 cities: 14 nukes
- 7 cities: 16 nukes
Keep your eyes peeled for this special map in the New Games tab as these aren't frequent. Don't miss your opportunity to try out this map! It will only be available for a limited time!
It isn't Thanksgiving, it's Independence day! Claim what's yours.
The post was edited 1 time, last by Aquela ().