A nation needs a capital and without one there should be diplomacy restrictions.


Silly wars on the map need to be removed.


Nah. Silly war is one of the (arguably) best features of CoN. I mean bro it is still war!And 3. what if the player still has units?

A nation with troops and no capital, is a body without a head.

No head = no control = No ability to declare war on a new enemy.
OBJECTION!
Roaches can survive without there head for about 3 weeks
"YES WE CAN!" - Barack Obama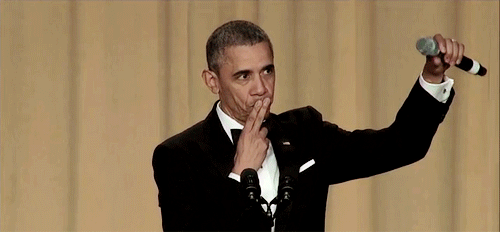 "It's not the country's fault you lost... it's the commander." - Me
IT'S ABOUT TO GO DOWN! - Kevin Heart