I GOT QUESTIONS AND I NEED ANSWERS!

What is the BEST UNIT IN CON? In your opinion, we will have a poll per day to see who has the most popularity (It will be rerecorded as numbers)

I play as island nations, so I use a lot of Naval inf and naval units so those are my favorite. Every naval unit has a purpose in time.
"YES WE CAN!" - Barack Obama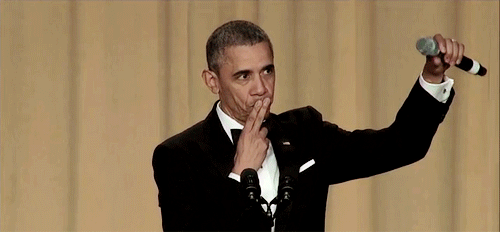 "It's not the country's fault you lost... it's the commander." - Me
IT'S ABOUT TO GO DOWN! - Kevin Heart