Greetings Commanders,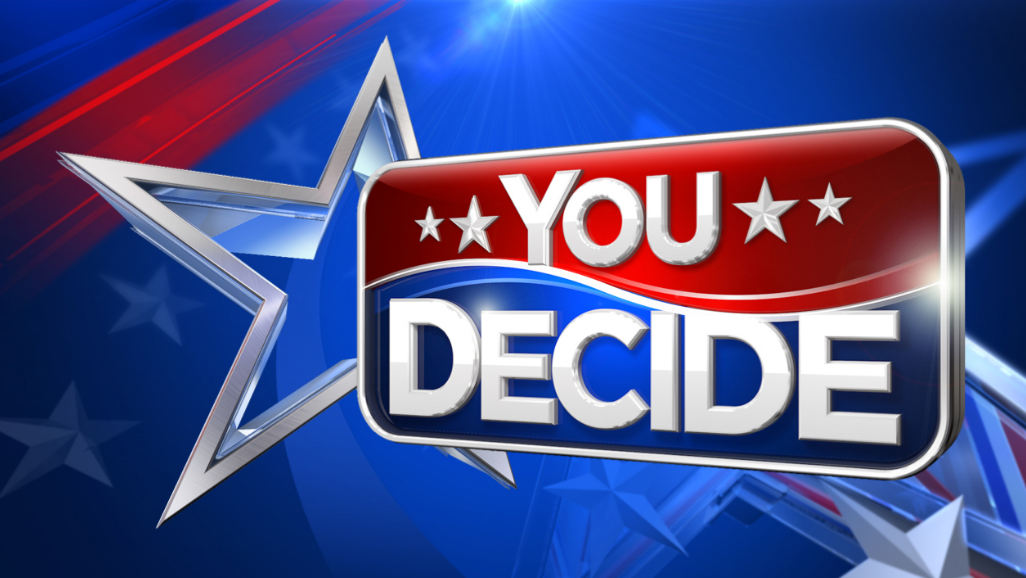 By now most of us know the different units available to us and if you're like me you will have one you prefer playing the most (and one you dislike the most) I would like to take this moment to ask the community what your favourite and least favourite unit is?
Please feel free to post as much as you want here (in relation to the topic

) There is
NO WRONG ANSWER!! YOU LIKE WHAT YOU LIKE!!

All the best;
Dr. Leipreachán

Community Support
Dr. Leipreachán - EN Team Lead
EN Community Support
Dorado Games | Conflict of Nations | Senior Support