Hello folks!

This is something I did for Call of War and New World Empires that I am bringing here.
I hope this can help folks out, lemme know any suggestions you think I should make for future videos.

Any questions regarding the game would be helpful.


I'll leave the thread open so players can discuss this.

*Note*: I will update this page overtime so overtime this page will get bigger*






I will add this video, as it can be helpful to some.
Sir McSquiggles
Head Squiggler
ConflictOfNations | Dorado Games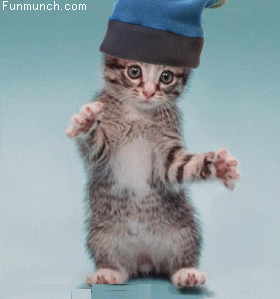 Check out these video guides for Conflict of Nations. Click
Here