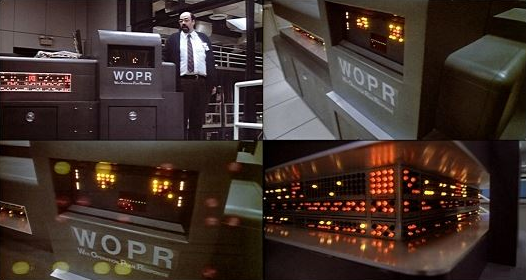 Dear players,
on Wednesday, 31 May 2017 starting at around 14:50pm CET (13:50pm GMT) we will be interrupting all live games for a planned server maintenance.
This maintenance is scheduled to last between 30 minutes and 2 hours and is required to guarantee the stability and performance of our games.
We apologize for any inconvenience and hope to welcome you back once the servers are live again.
Your Dorado Team
"Going to war without France is like going hunting without an accordion." Gen. Norman Schwarzkopf
The post was edited 2 times, last by Wemedge ().