What is Conflict Of Nations and how do I play?
What is Conflict Of Nations?
In Conflict of Nations you become the leader of a powerful nation in the modern era. You take control of one country and try to form the biggest empire in the world with all given tools of diplomacy, warfare and espionage. A complex AI allows dramatic rounds with fewer human players. Normal rounds of Conflict of Nations take between four to eight weeks.
How do I play Conflict of Nations?
As the proud leader of your people it is in your power to manage all decisions of your country. Your country is separated into several provinces and each one of them produces one of five different resources. These resources allow you to build up the necessary infrastructure and production capacity to recruit technologically advanced units and gain even more resources.
You receive an overview of your current stocked resources on the upper edge of the map. This includes how much of each resource you are producing and what is using each resource.
In Conflict of Nations you can play multiple games in parallel and gain ranks whilst doing so. To win a single game you must achieve the victory conditions of that specific game (look into the news panel to view the conditions). Normally the goal is to be the first to reach 1000 points in a game. These points are calculated by the number of provinces, their morale and the infrastructural upgrades built in them.
In the following chapters you will get a lot of detailed information which this short summary omits. If you have additional questions you always can check the forum, the in-game chat or our support team.
Conflict of Nations quick start guide
1. Welcome to Conflict of Nations. Your goal is to conquer the world!

2. You now are the leader of a country

3. Your nation consists of several cities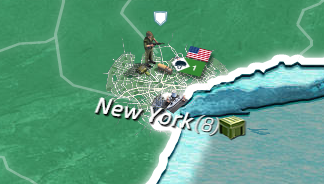 4. Your cities are producing different kinds of resources which can be used to upgrade your cities or create military units

5. In every city you can build a number of upgrades with different functions.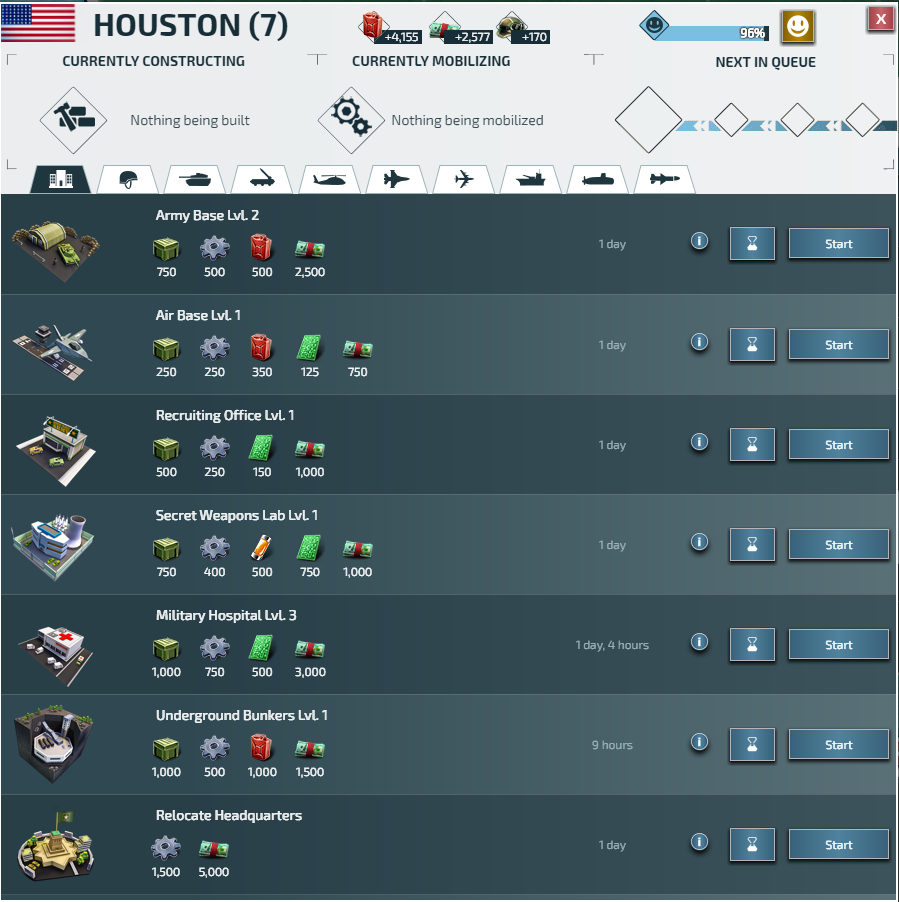 6.Using drag-and-drop, you can move your military units around the map in order to fight against your opponents.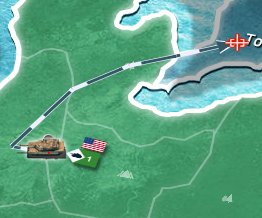 NightWulf_
EN Community Support
Senior Game Operator
Bytro Labs | New World Empires
Senior Moderator
Dorado Games | Conflict Of Nations
Game Operator
Bytro Labs | Call of War
The post was edited 23 times, last by NightWulf ().