Commander,
Whilst we refine the flag upload process for coalitions and alliances, we have selected pre set images for your convenience. Within this thread you will find images prepared by our staff for you to download and use as you see fit. They are guaranteed to work and add a sense of roleplay value for you and your coalition.
Just click on the flag and download the image!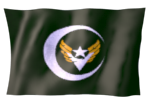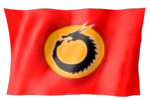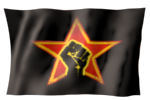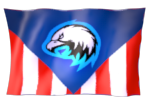 Dorado Games
Conflict Of Nations

The post was edited 1 time, last by Yak ().