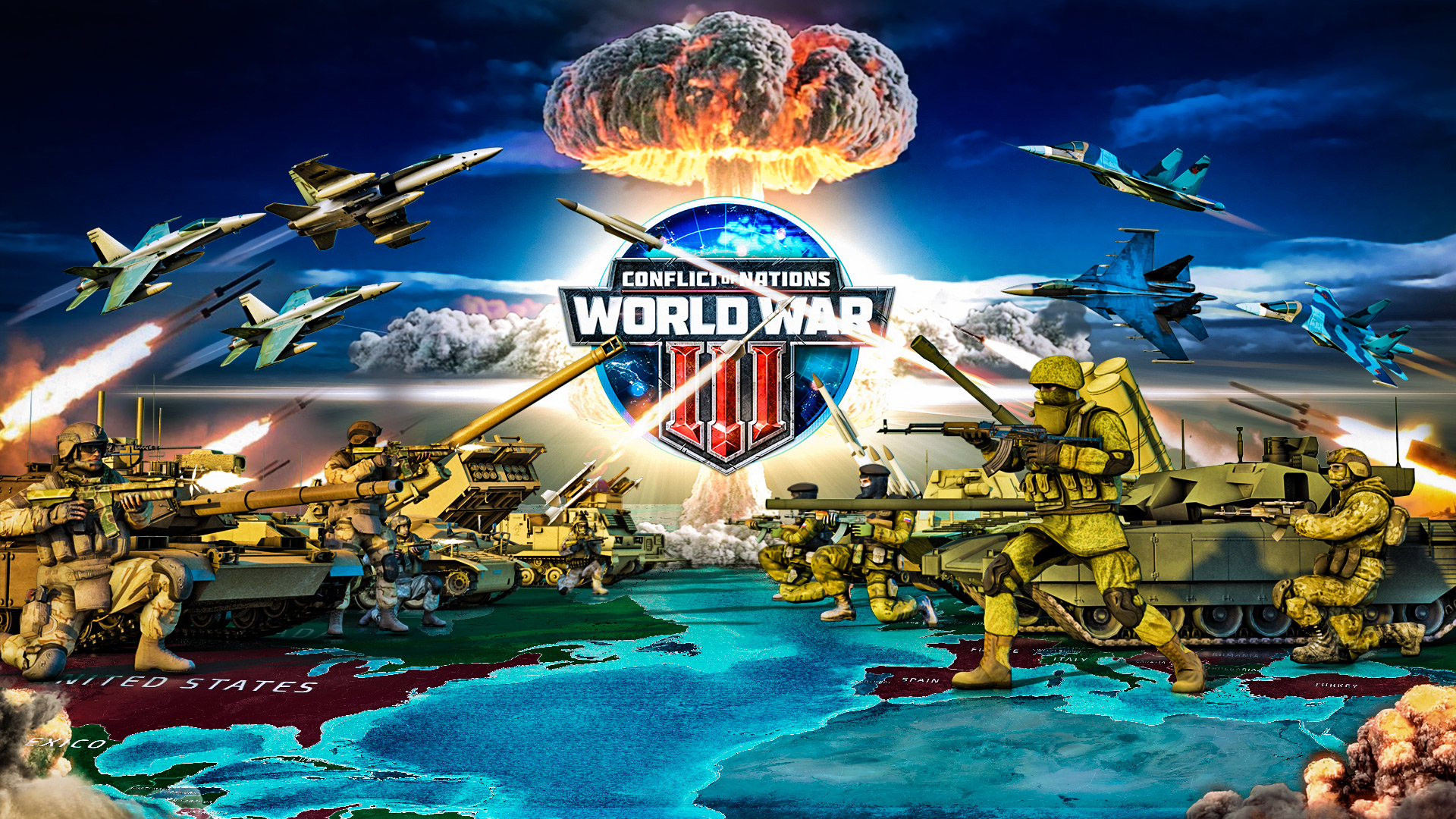 Greetings Conmanders,
The Championship is a series of games which are created by players for players. The Championship on the 1st of every month month (1 game per month) a new game on different maps, with players that have signed up to play for the next game.
1 Season = 6 months

Nobody needs to play every game.

Players gain pints for just having VP at end of round and record will be kept in Roll of Honour

Direct any query or question you may have to Dr. Leipreachán - the current CoN Champ organizer.
Point System:
Each player receives league points equal to his/her victory points at the end of the game

Championship Points:
The earned Championship points (CP) are made up of the final VP recorded in game will be added during the season. The three best players at the end of the season get gold and a free premium account

Here you can find the Roll of Honour:
!!Click Here!!

Prizes:
The CoNmunity Championship starts in June 2018 and will run on a season basis. A season runs for six games, after the six months the top 3 players with the most points will be the winners for that season.
The winners get following prize:
Winner gets 25,000 Gold and two months Security Council for free

Second gets 15,000 Gold and one month Security Council for free

Third gets 5.000 Gold and two weeks Security Council for free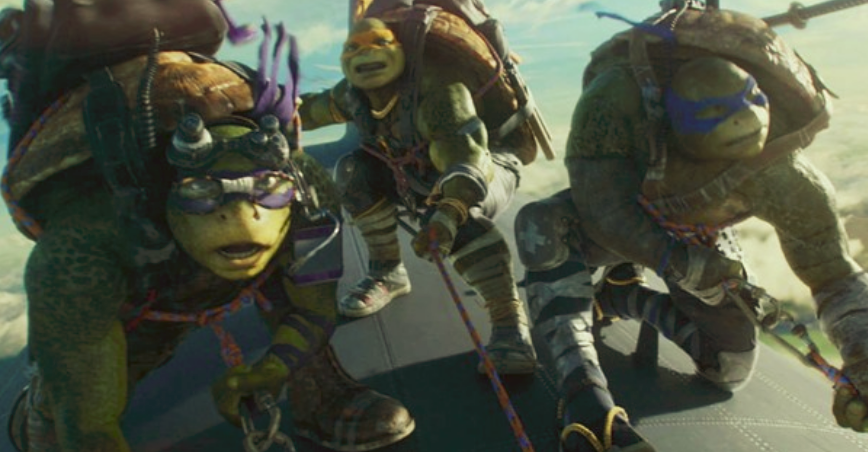 Rules:
Standard Rules:
The use of GOLD is forbidden. (Controlled by CoN support team) (if accidental use please mail Game Admin in game via diplomacy straight away so it can be investigated)

If Gold has been used and unreported a fair punishment will be given extreme enough so it wont happen again.

If Excessive gold used and player claims mistake = removal from round.

After start we have a 2 day peace period for players.

We have no peace period for AI.

Be respectful to all players in the Championship.

Honour Rules:
It's not allowed to give right of way (RoW) outside a coalition/alliance

You can leave a coalition. When you do, an automatic NAP is in place of 48 hours after you left a coalition.

You can make a NAP's with other nations, but this must have an exit condition – NAP cancelled after 48 hr before you can attack previous NAP partner.

NAP partners cannot have Right of Way (RoW).

You are not allowed to abuse NAPs in such a way that you use an ally's province to attack a NAP partner of that ally.

Respect your opponent and treat people as you would want to be treated yourself!


Game Settings:
Each round starts on the first of a month.

It's not allowed to enter a game after 48 hours. The password will be changed after this time.

Each game runs 30 days and will be ended after day change from day 30 to day 31. Winners are the players with the highest Victory Points from the CONN News.

Game language is English.

The nations will be randomized.

No minimum player rank requirement.

Not all games have to be played one season.

New players may enter the league in the current season and join or miss any round.

Admin Nation (Small AI e.g Switzerland, Somalia, Caribbean States) cannot be attacked

How to sign Up?
A Forum thread will be created for anyone interested to sign up, just follow these simple guidelines;
Sign up by posting your Con Player-name/Username (not forum name)

State that you have read and agree to the rules


General information:
Conflict of Nations Terms of Use, game rules and chat/forum rules apply 'Standard rules' are rules that are enforced by Dorado and the Championship organizers.

We alone (Championship organizers) choose what punishment rulebreakers must face, be it an in-game punishment or even expulsion from the game or the Championship.

Honour Rules are rules that are not necessarily enforced by the Championship organizers, however with extreme offenses we reserve the right to punish players for violations such as multiple hidden alliances (RoW with non-coalition members) or extreme cases of NAP abuse. We encourage players to be true to their word and not break a deal made with other players.

Do not spam the CONN News with questions or accusations. Contact the Championship Organizers via PM or diplomacy mail or refer to the rules that are always posted on the forum including information about when you're allowed to attack.

You can also see our rules @
Championship Rules

Decisions of management are
FINAL

The Championship is organized by the following players: @Dr. Leipreachán if you have questions feel free to contact anytime via forum conversation.
(NAP = non-aggression pact | ROW = right of way | AI/NPC = artificial intelligence/non playable country)
Disclaimer:

If you sign-up for the Championship, you declare that you read the rules and accept that Support, the support team or Championship organizers have the right to kick you out of the competition if you break the rules/use Gold.
Penalties for breaking standard rules or disruptive behaviour are determined by the Championship admins at their discretion (and not the support team).


Dr. Leipreachán

Community Support
Dr. Leipreachán - EN Team Lead
EN Community Support
Dorado Games | Conflict of Nations | Senior Support