Todays general update tweaks have been made which will affect the way you strategise play and heal. Visual treats and overall polish have been included, as we prepare for the release of upcoming content. In part to general balance we have also overhauled role of the Naval Patrol Aircraft. Its long operational range, high speed, and damage against naval vessels make it the ideal responder to any naval conflicts around the globe.
Updates
Updated Naval Patrol Aircraft


Increased Speed from 7.5/7.5/7.5/7.5/7.5 to 7.5/7.5/8/8.5/10

Increased ATK Range from 1250/1250/1250/1250/1250 to 1250/1350/1500/2000/3000

Increased Damage against Naval vessels from 5/5/8/8/10 to 6/9/11/12/12.5

Decreased Damage against Submarines from 5/7/8/10/12 to 5/5.5/6/7.5/10


Adjusted unit healing interval to update every hour instead of every twelve hours

Adjusted Arms Industry Money output


From 100/150/200/250/300 to 100/135/165/185/200


Adjusted construction times for the following buildings


Secret Weapons Lab


From 20/24/28/32/36 to 25/26/28/31/36 hours


Military Hospital


From 22/26/28/30/32 to 25/26/27/29/32 hours


Adjusted missile speeds


Ballistic Missile Tier 1

ICBM Tier 2


Adjusted hoursToAbandon from 120 to 80 hours for all normal speed games

Updated city grid graphics for levels 4 and 5

New logo and landing page

Fixes
Fixed issue where fog of war was creating visual artifacts in game

Fixed issue where level 6 Theatre Defense System could not detect stealthed aircraft on its radar

Fixed issue where the last level of the European Tank Destroyer did less damage that the previous one

//Your CoN Team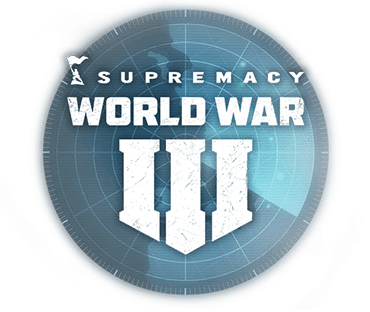 Dorado Games
Conflict Of Nations
"Victory does not always rest with the big guns: but, if we rest in front of them we shall be lost." - Commander Argentius
The post was edited 1 time, last by Yak ().