this forum post
for an in depth overview to check if you meet the requirements for such a scenario, and how the registration procedure is planned.
With this overhaul being enacted, we are also going to be executing another purge on Alliances who have never played an Alliance challenge, be it internal or standard. This means that your Alliance is at risk of being closed if you have never played a Challenge match. To avoid this you to issue an official challenge or partake in one with your Alliance
asap
.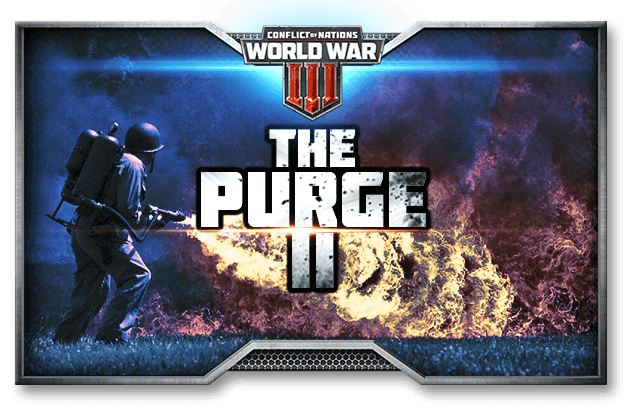 Dorado Games
Conflict Of Nations
"Victory does not always rest with the big guns: but, if we rest in front of them we shall be lost." - Commander Argentius
The post was edited 4 times, last by Yak ().