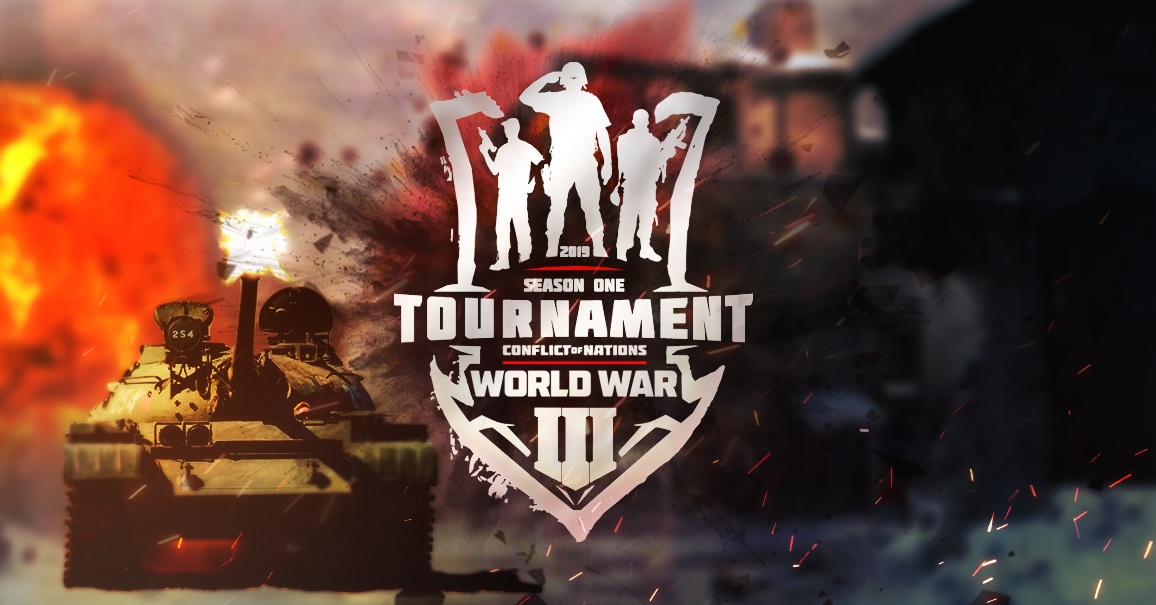 Monthly Tournaments are BACK! And in the time they've been away, I've refined the structure and plans for upcoming tournament monthly games.
For the first one of 2019, we are going to be using the following settings and criteria:
Gold Disabled - Players are technically stopped when using gold features

Buy in - To take part and play in the game, you will need to pay 5,000 upfront upon joining in

Map: 14, 32 and 64 Player maps are on the table. It is largely dependent on the number of players who apply how this will be tackled. More information will be released closer to the date.

The game will be Ranked (MEANING YOUR STATS WILL BE COUNTED)

Country Selection: Disabled

Timescale: x1 (NORMAL TIME)

Presidential Names: Enabled

Peace period players: 2 Days

Peace period AI: 1 Day

Start Date: 1st March 2019

Teams are split equally, depending on the total player limit and Map

XP BOOST FACTOR - Experience points are given a slight boost

Higher Gold rewards

Alliances:
There can only be 10% of players in one map who are in an Alliance with one another. So, if you want to play with your fellow alliance members, this encourages you to equally entice other potential CoN players to join in!
For example, if 64 players in total apply, two 32 player maps can be used, which will each allow for 3 members of
your
alliance to apply. A player can only play in 1 game at a time.
Rules:
The rules which apply to any other CoN game type, apply here. Wolfpacking is strictly forbidden and could warrant you a disqualification. Support staff are able to play, but under strict supervision of Dorado. Most importantly, this event relies on YOU. The players. So please be on your best behavior and bring your sportsman-like behavior.
Winning:
To win this tournament, the team with the highest VP across all gameID's will be claimed the victor.
"HOW DO I APPLY?":
REGISTRATIONS ARE CLOSED
. The gameID and password will be
emailed
to you shortly before the game starts, on 1st March 2019 (Central European Timezone). It is very important to keep an eye on your email otherwise you risk having a rocky start. It is estimated to start at 22:00PM (UTC+1).
Dorado Games
Conflict Of Nations
"Victory does not always rest with the big guns: but, if we rest in front of them we shall be lost." - Commander Argentius
The post was edited 7 times, last by Yak ().