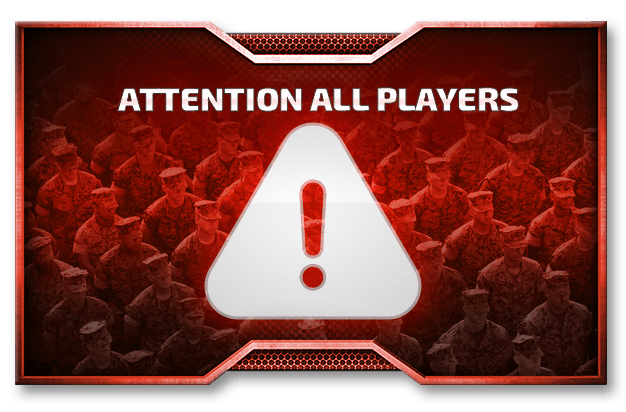 NOTICE:
If you are already playing the web version of Conflict of Nations and want to play the game using the Steam client:
WHEN YOU ARE PROMPTED TO LOGIN TO THE STEAM VERSION OF THE GAME, IT IS VERY IMPORTANT TO DO SO USING THE SAME CREDENTIALS THAT YOU USE FOR THE WEB LOGIN.

If, it's too late and you've created a new account already. Fret not. Your local friendly support is here to help. Just contact at

support@doradogames.com

telling us the username you use for CoN on Steam. We will sort out the rest.
OTHERWISE:
If you want to create a brand new CoN account for Steam you are free to do so. Be warned though, if you want to play the web version of the game with the same account you will need to
follow this guide
to migrate the same account for web login.
Dorado Games
Conflict Of Nations