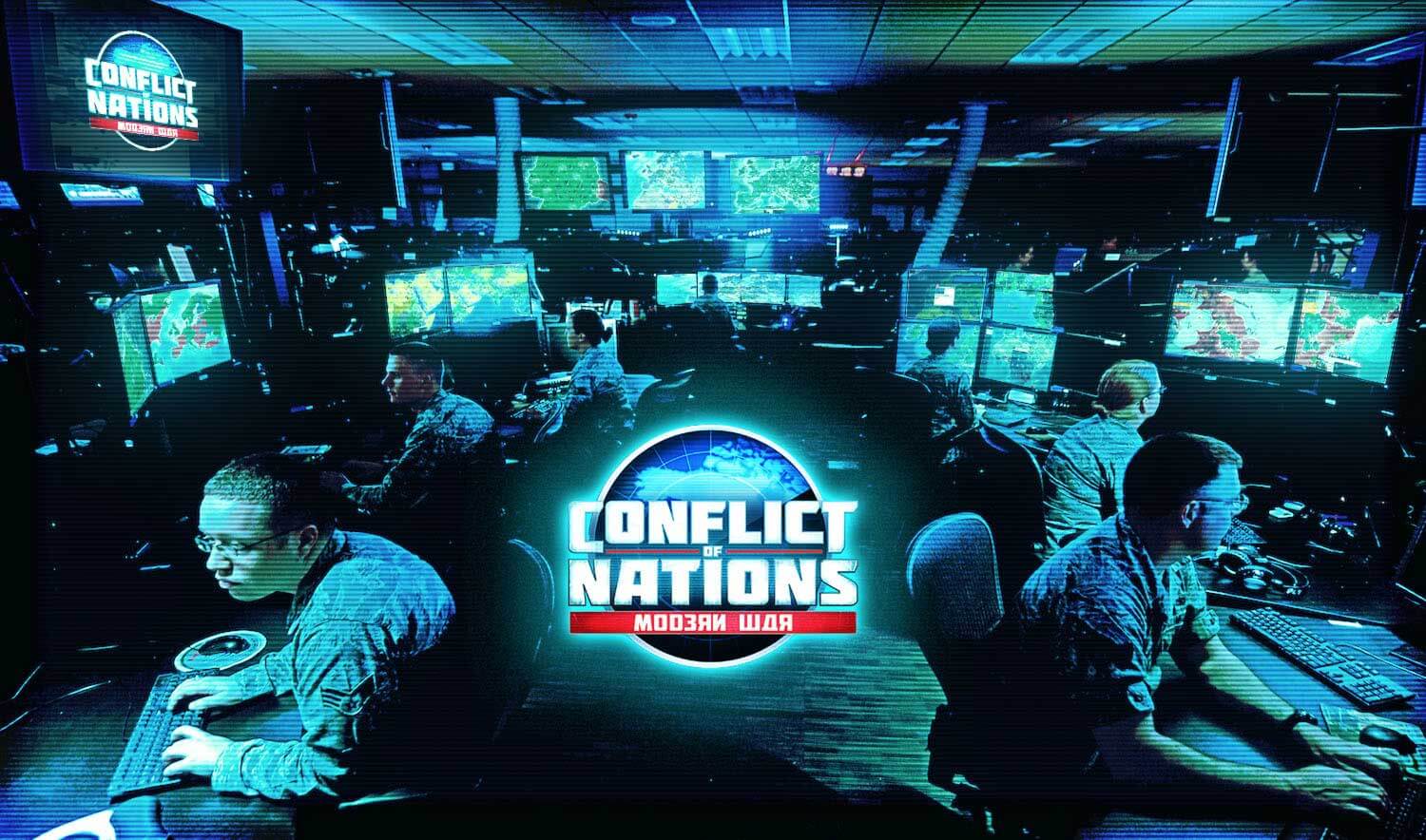 + + + + ATTENTION + + + +
With our ever growing community, Conflict of Nations needs YOU! A (hopefully) well mannered, CoN knowledgable, unbiased lovely player. You will start off as a moderator, learning the ropes with the guidance of our dedicated staff.
We use Discord as our main platform of communication with one another, you will have a second family waiting for you within your team who are on the frontlines. This comrodary will carry Conflict of Nations forward and prove to be a great learning experience which you are able to include on your Curriculum Vitae or Resume for job applications.
Some of the responsibilities are:
Moderating our Forum, Discord and in-game chat client

Correspond with players on a daily basis

Participation in chat channels

ACTIVITY

This a
volunteer
role however some basic requirements are asked of you:
At least 18 years old

Ability to communicate with users in a professional and mature manner

You are a friendly person not driven by ego or titles

You have game experience and have a fairly good understanding of gameplay and mechanics (you do not need to be perfect we are all still learning, the support staff will always be there to answer any questions you have)

Willingness to learn

Mature and reliable work ethic

What's in it for you?
You will have direct communication with Dorado

You will be in the loop for planned releases and first-look internal discussions among the team for future changes!

You can show this experience as a badge of honor on your CV/Resume

Some goodies offered on behalf of Dorado

Comradery and second family.

How to Apply:
Please send a message to me via forum conversation or PM on the main CON website to
@Dr. Leipreachan
, alternatively you can reach out to me on the CoN Discord Server @Dr. Leipreachàn#8903
Your application should contain the following:
Why do you want to join the support staff team?

Have you previous experience in Support/Moderation from another game?

How well do you know the game mechanics?

Why do you think you're a good fit? What can you bring to the team?

Age?

Level of English (can be a second language and not native)

What is your Discord username (including the #number) and Ingame usernames?

Of course any other information that you think will is relevant or will help you stand out is welcome
What to expect upon being hired?
Get acquainted with the staff in your language department especially your Team Leader

Get used to the workflow and establish yourself in your new role

Stand out in chat with a splash of

Green Paint



Once you put in your application I'll be in contact with you to get to know you better, I'll let you know how we work and answer any questions you might have.
I look forward to hear from you!
Dr. Leipreachán

Community Support
Dr. Leipreachán - EN Team Lead
EN Community Support
Dorado Games | Conflict of Nations | Senior Support