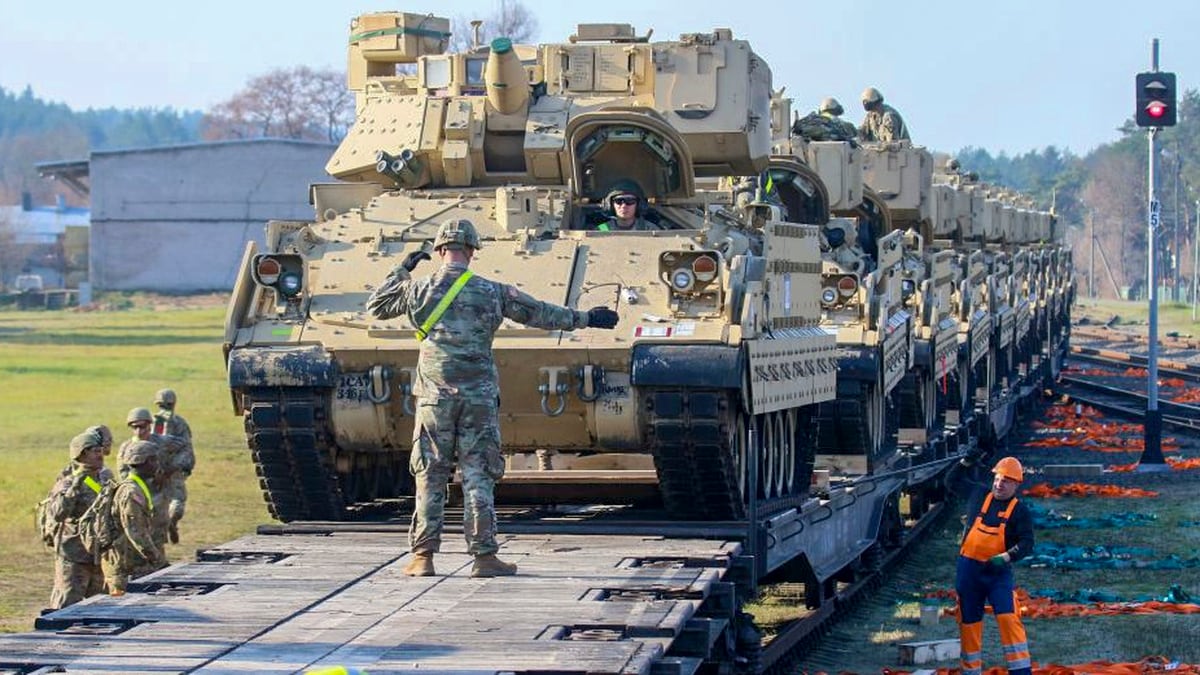 Yesterday I was playing a game when I was UK, my allies were France, Germany, Russia, Algeria.
Now after taking all Europe and about to go to the East and the south of Africa to invade it you send your troops, go have asleep,
maybe then play on your brand new PS5 and come back the next day to see that your tanks are almost there.
I mean it is easy for infantry to travel long distances by planes. But tanks are so slow.
So it rang a bell in my head, you know in World War II tanks and heavy guns used to be carried by rail.
Even it is still happening nowadays.
It would be awesome if you can connect your coalition who share the same borders with you with rails especially in a places where it is hard to move your army fast like in snowy provinces.
Guns be with us.